Graduating from college is an achievement, and for Kalamazoo College students, it is the chance to build upon other significant experiences and create one's own life path.
Here in the Department of Theatre Arts, alumni stay connected to the department and each other through the Kalamazoo Theatre Arts Network (KTAN).
First formed by Ed Menta before the days of Facebook, KTAN keeps our theatre major alumni connected and informed about what everyone is doing. We have over 350 theatre alumni connected through KTAN.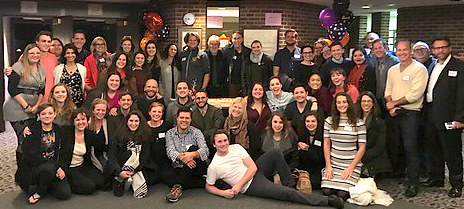 What has Festival Playhouse been producing since you graduated? Check out our Past Productions page for information about our recent seasons.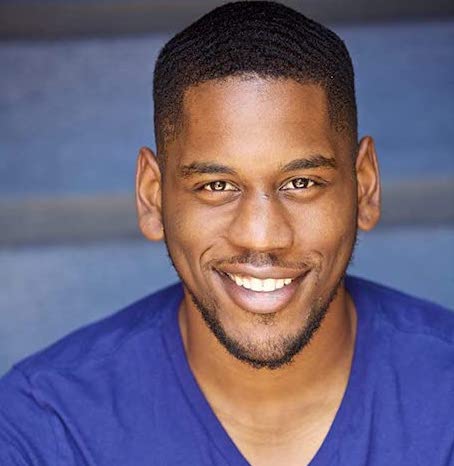 Featured Alumnus
Quincy Isaiah '17
Quincy is starring as Magic Johnson in the upcoming HBO original series Winning Time: The Rise of the Lakers Dynasty! The show premieres March 6th. Watch the trailer here!
While at K, Quincy appeared as Benny in In the Heights and received an Irene Ryan Award for Performance for his role in A Raisin in the Sun. Read more about Quincy's interview here.