Graduating from college is an achievement, and for Kalamazoo College students, it is the chance to build upon other significant experiences and create one's own life path.
Here in the Department of Theatre Arts, alumni stay connected to the department and each other through the Kalamazoo Theatre Arts Network (KTAN).
First formed by Ed Menta before the days of Facebook, KTAN keeps our theatre major alumni connected and informed about what everyone is doing. We have over 350 theatre alumni connected through KTAN.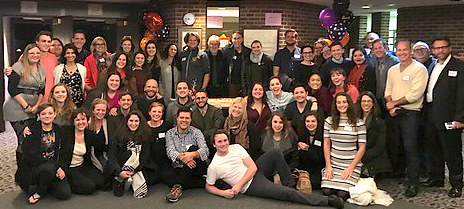 What has Festival Playhouse been producing since you graduated? Check out our Past Productions page for information about our recent seasons.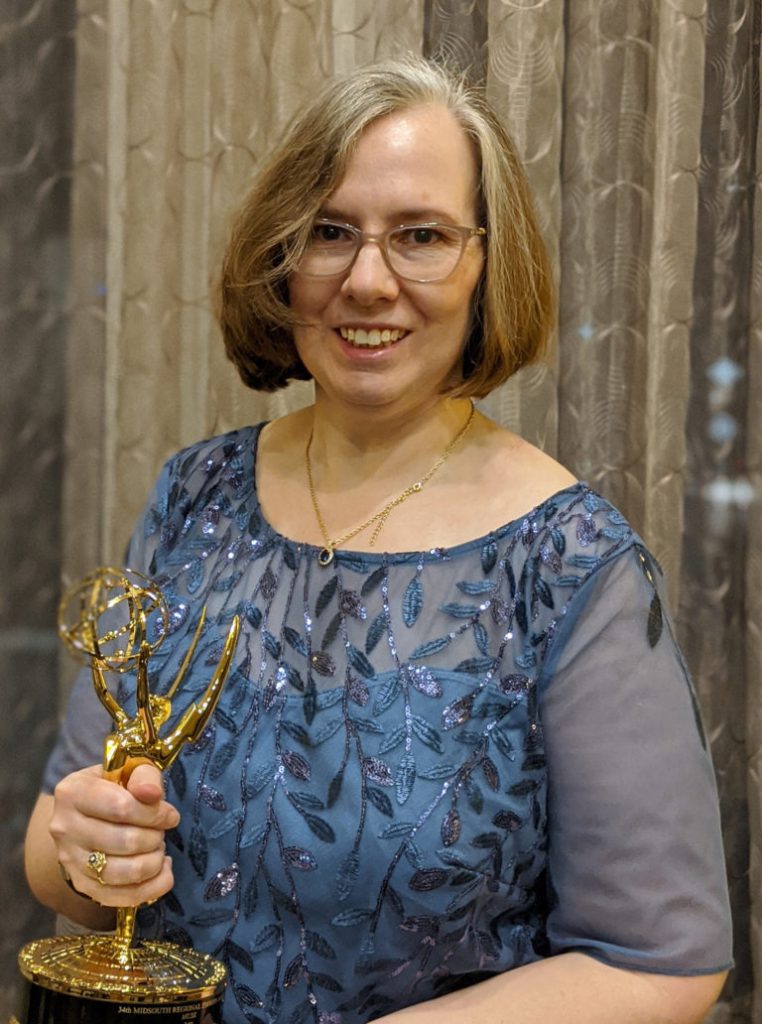 Featured Alumna
Katy Loebrich '90
This week, we talked to Katy Loebrich '90. While at K, she appeared in August Strindberg's The Ghost Sonata her freshman fall. After that, she filled a variety of production positions, including wardrobe assistant, props master, sound designer, and assistant stage manager. She gradated from K in 1990 with an English major and a double-minor in Theatre Arts and Music.
She has been working in television since the year she graduated, and now, she's a two-time Emmy Award-winning TV Producer/Director at UNC-TV Public Media North Carolina. She is one of three producers on the Arts Team, and they won the Emmy, both times, for their arts show, Muse, which profiles all kinds of arts and artists across the state.
To read an interview with Katy and find out more about what our theatre alumni are doing now, visit our Alumni News and Events Page