Education takes place in the classroom, yes— but of course experiential education is just as important.
At Kalamazoo College, we offer that to our students in two primary ways: on-campus and off-campus.
---
Funding Opportunity
The Vincent Liff Memorial Theatre Fund is a funding opportunity unique to the Theatre Arts Department. If you're interested in applying, contact Ren.Pruis@kzoo.edu for further information.
---
Get Involved in Productions!
Festival Playhouse is always looking for K students to fill positions in the department!
No experience required to do ANY of these roles! The skills needed to complete the position will be taught on the job (and are great resume builders!).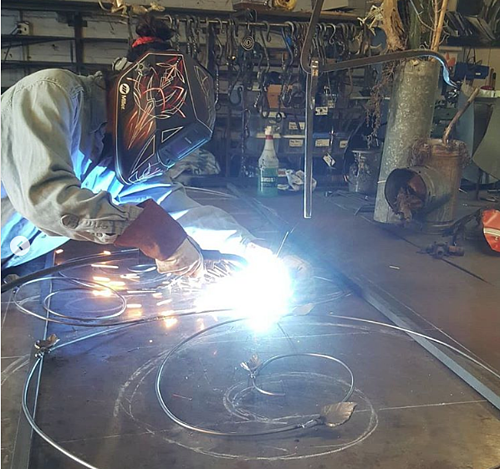 Production Application
Fill out the Production Application form to become involved in the production side of Festival Playhouse productions
Production Positions Available:
Production:
Master Electrician
Light Board Operator
Lighting Crew
Sound Operator
Set Construction
Props Crew
Wardrobe Crew
Design:
Asst. Lighting Designer
Asst. Set Designer
Asst. Costume Designer
Asst. Sound Designer
Props Master
Performance (Audition Only):
Management/Artistic:
Stage Manager
Asst. Stage Manager
Dramaturg
Marketing
Box Office Asst. Manager
House Manager
Usher